PROJECT MAGIC HOUR - PREMIERS
PHOTOS UP FROM RI AND NY PREMIERS
PHOTOS FROM NY AND RI PREMIERS NOW LIVE!! (click more info)
Project Magic Hour
It is a movie dedicated to surfcasters.
Please join us for a fun night highlighting our passion for fishing. Each movie ticket includes a raffle admission with a chance to win a Chris Voorhies custom Atom-40, a Frank Gonclaves Danny, and a Surfacasting Gear package from PHASE GEAR. We will also give out complimentary gift bags from NO LIVE BAIT needed and BKK HOOKS for the guests while supplies are available, so please arrive early. The winning raffle tickets will be drawn after the movie. Guests are invited to stay after the movie, enjoy the venue, and swap stories (true or not) with our fellow surfcasters.
NEW JERSEY PREMIER TO BE ANNOUNCED SOON!!!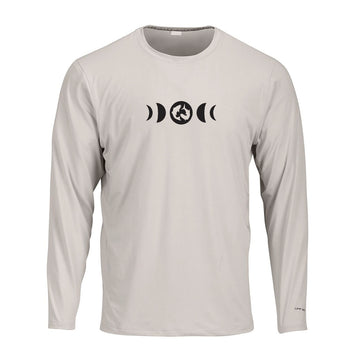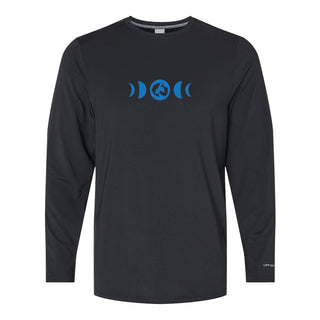 NOW AVAILABLE
NEW '23 PRO TOPS
Phase pro top- designed by fisherman to keep you comfortable in uncomfortable situations. The pro tops quick drying features means you'll be dry and ready for the next tide without having to carry extra gear. It's lightweight breathable material can be worn over your wetsuit or underneath your waders. The pro top is comfortable enough to wear all tide and is stylish enough to wear after. The Anti-microbial material helps repel bacteria from fish slime. Its also perfect top for hot sunny days on the beach cooling you down and giving you protection from the sun.
SHOP NOW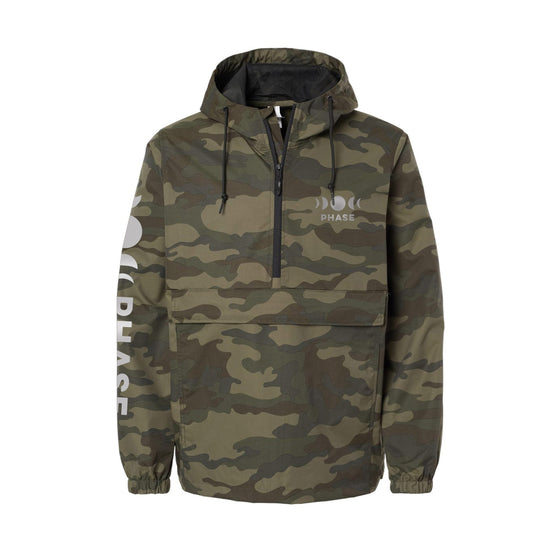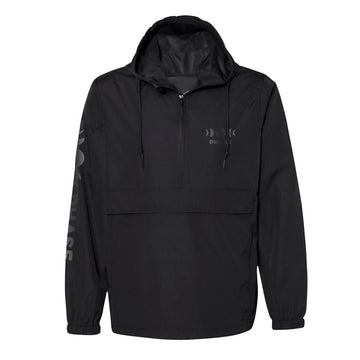 STAY warm with
sELEMENT TOP
sElement top is perfect weather resistant anorak jacket to protect you from elements!
SHOP sELEMENT TOPS
As fisherman, the moon phases dictate our where, when, and why. Just like the fish we chase, we move on the moon. Some people say we are crazy or insane, but it's who we are and it's what defines us. PHASE GEAR is a grass roots company owned by fisherman. All of our products have been developed by fisherman to fit our everyday needs on the water.